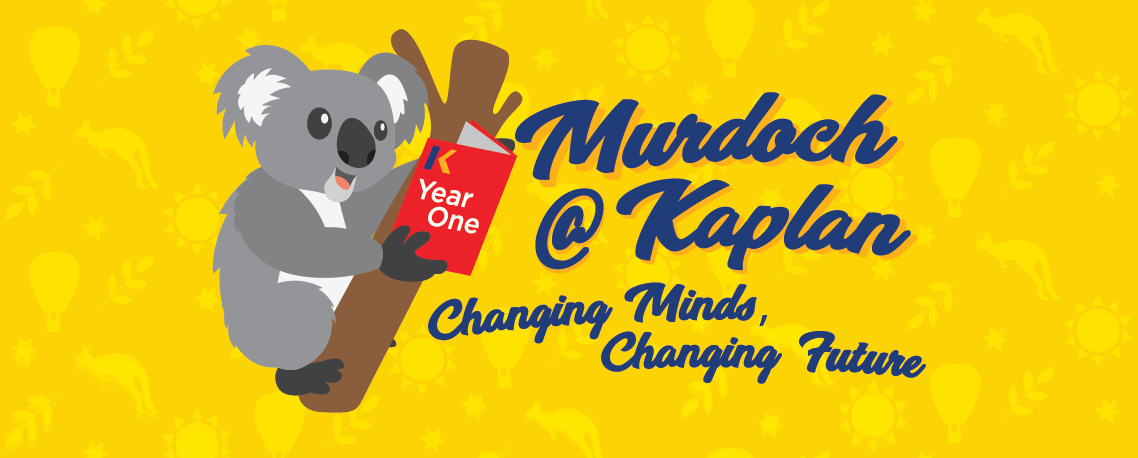 Structure and Content
1st Year Units
BBS100 Academic Skills for Business
BUS130 Foundational Mathematics for Business
BUS170 Foundations of Accounting
BUS165 Foundations of Business Law
BUS171 Foundations of Economics
BUS176 Foundations of Management and Governance
BUS183 Foundations of Marketing
BBS150 Transforming Business
2nd and 3rd Year Units
BUS299 Consumer Behaviour
BRD209 Creativity and Innovation
BUS210 Marketing Research and Analysis
BUS298 Organisation Development and Change
BUS293 Organisational Theory and Behaviour
BUS296 Services Marketing
BBS200 Understanding Business Research: An Introductory Approach
BRD251 Wellbeing
BSL202 Workplace Law
BUS334 Business Analytics and Decision Making
BBS300 Empirical Research Methods for Business
BUS302 Integrated Marketing Communications
BUS343 International Marketing
BUS348 Knowledge Management
BUS349 Strategic Management
BUS350 Strategic Marketing
Entry Requirements
Entry Requirements
Successful completion of a recognised approved Diploma qualification of higher, where the language of instruction was English.
English requirement for International students:
Delivery and Assessment Methods
Delivery Method
Students will attend a combination of lectures, tutorials and workshops in this programme. The normal study load for full-time students is 4 units per trimester (4-month term). Students have the flexibility to plan their study schedule and enrol in 1 to 4 units per trimester. Classes are conducted from Mondays to Fridays, 5 times a week. Each unit is supported with 24 contact hours. The Dean from Murdoch University is based in Singapore to oversee all academic aspects and ensure a high standard of academic delivery here.
Assessment Methods
Each unit is assessed by any combination of class participation, written assignments, project or examinations. Assessment methods may vary according to individual unit requirements.
Graduation and Degree
Students who successfully complete and pass the modules stipulated in the course structure will be awarded the Bachelor of Business in Management and Marketing (Double Major) from Murdoch University. The degree will be the same as that awarded to on-campus graduates in Australia.
Programme Fees
Tuition Fees
The tuition fee covers university registration, study guides, textbooks, intensive seminars and workshops, assignments, examination (if applicable), projects, degree (if earned) and transcript.
For International Students
Non-tuition Fees
For International Students
Application fee: S$492.20
Administration fee: S$749.00 (which includes application for Kaplan student access card, Student's Pass, Fee Protection Scheme and Medical Insurance)
All prices are inclusive of 7% Goods & Services Tax (GST). Please refer to the official price list for a detailed breakdown.
*Note: All fees are subject to change annually. The fees above have been updated and are accurate as of 31st December 2016. For more information about the programme, please contact our course consultant.
Click here for Terms and Conditions for Rebates and Offers
Consultants
Please contact the respective Country Managers to find out more about studying in Singapore as well as programme details.
Contact Information and Overseas Representatives List