Accounting, Banking & Finance
Take the lead to master Accounting, Banking and Finance – the language of business. Drive business decisions that can impact the revenue sustainability and future growth of your organisation.
As Asia's top financial centre, Singapore is ranked in the top 10 in Asia for best-skilled labour1, with 83% of its Accounting professionals already graduates and almost half holding accountancy-related qualifications2. Therefore, a Bachelor's Degree is seen as the minimum requirement for you to secure a good career in this competitive industry.
As the Best Private Education Institution for Accountancy, Banking and Finance3, we offer a wide range of Accounting, Banking and Finance Bachelor's Degree programmes and courses that are professionally accredited, provided by our renowned university partners and professional bodies.
Graduates of selected Degrees at Kaplan are also eligible for exemptions for a number of ACCA, CIMA, ICAEW and Singapore Chartered Accountant (Singapore CA) papers4.
Up your game now. Talk to us today.
1 Based on information from the MAS website "Conductive Pro-Business Environment" and "Skilled Workforce": http://www.mas.gov.sg/Singapore-Financial-Centre/Value-Propositions/Conducive-Pro-Business-Environment.aspx and http://www.mas.gov.sg/Singapore-Financial-Centre/Value-Propositions/Skilled-Workforce.aspx
2 Based on information from the AE Census 2016/2017 by Singapore Accountancy Commission.
3 Awarded to Kaplan Higher Education Institute by JobsCentral Learning T.E.D. Awards 2018.
4 Graduates of selected Accountancy and Financial Management Degrees with University of Essex, Murdoch University, Northumbria University and University of Portsmouth will receive formal notification of exemptions when they register as a student member with the professional bodies. 
Show more
Testimonials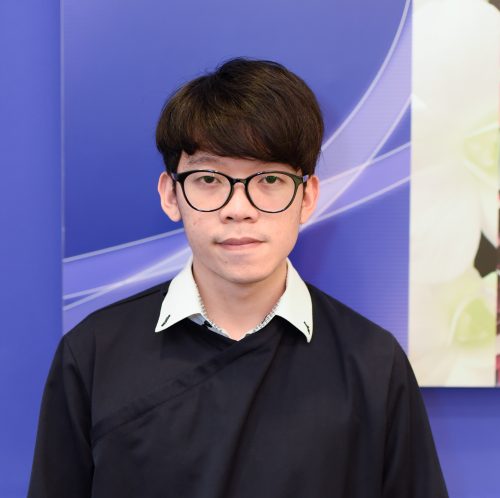 Sherman Chong Xian Sheng
Financial Advisor, AXA Insurance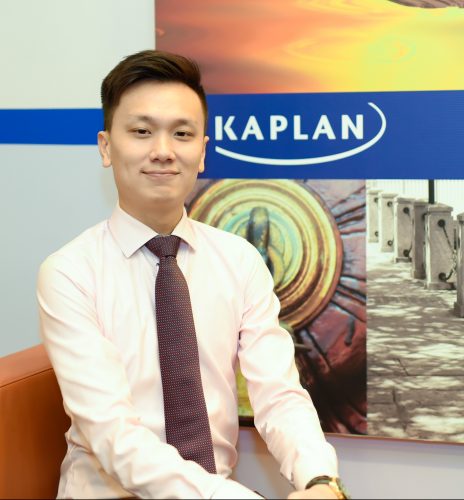 Sylvester Yew
Senior Loan Ambassador, OCBC Bank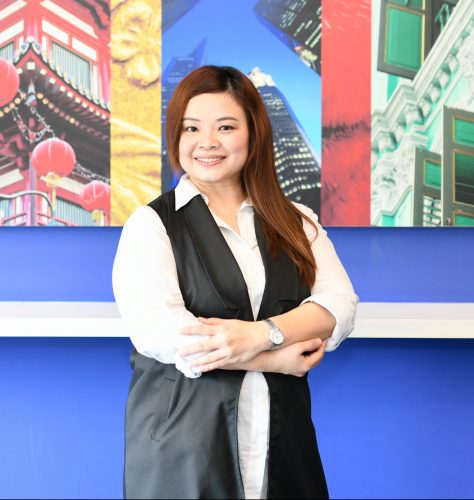 Janet Yeo
Investigation Analyst, Global Bank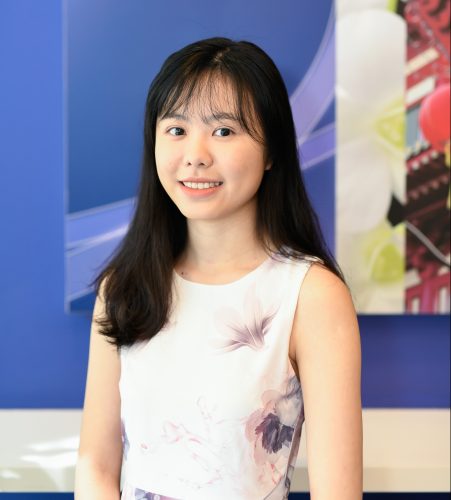 Goh Si Xing
Operation Officer, Foreign Bank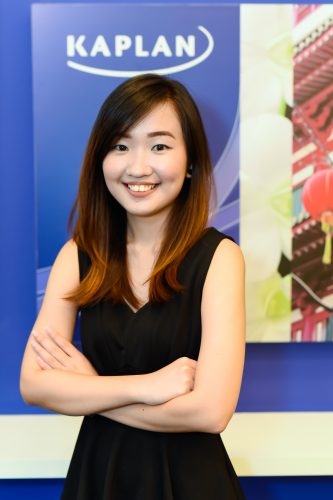 Tan Fang Fang
Accounting Executive, Transportation Industry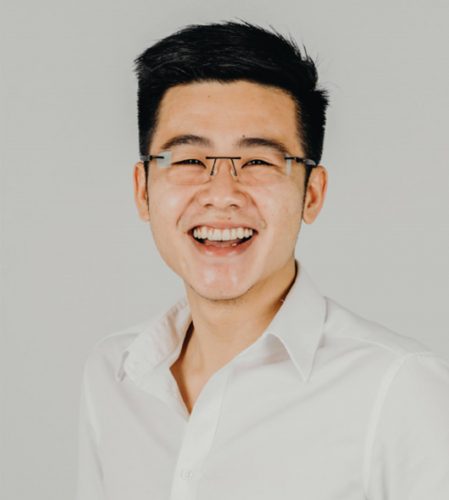 Benjamin Koh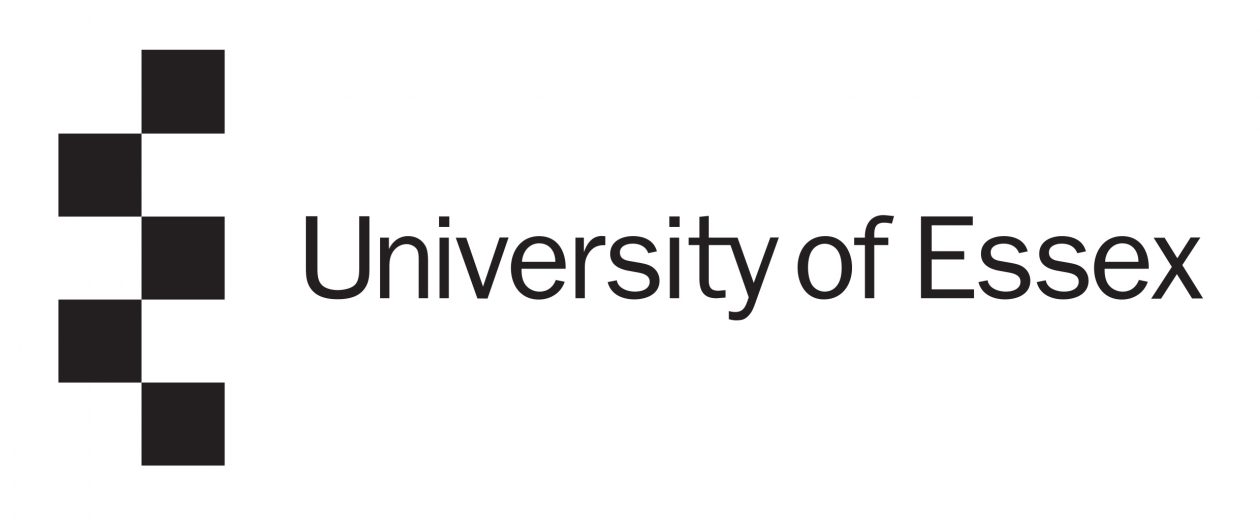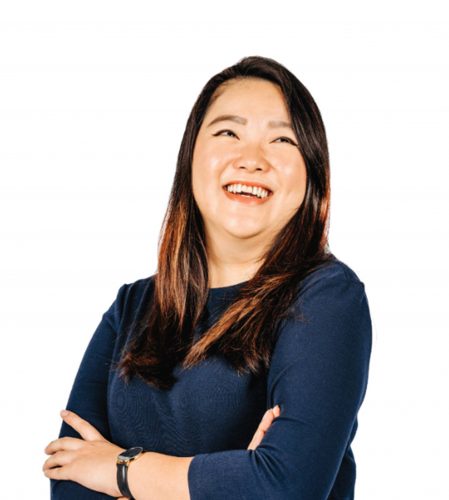 Vina Xu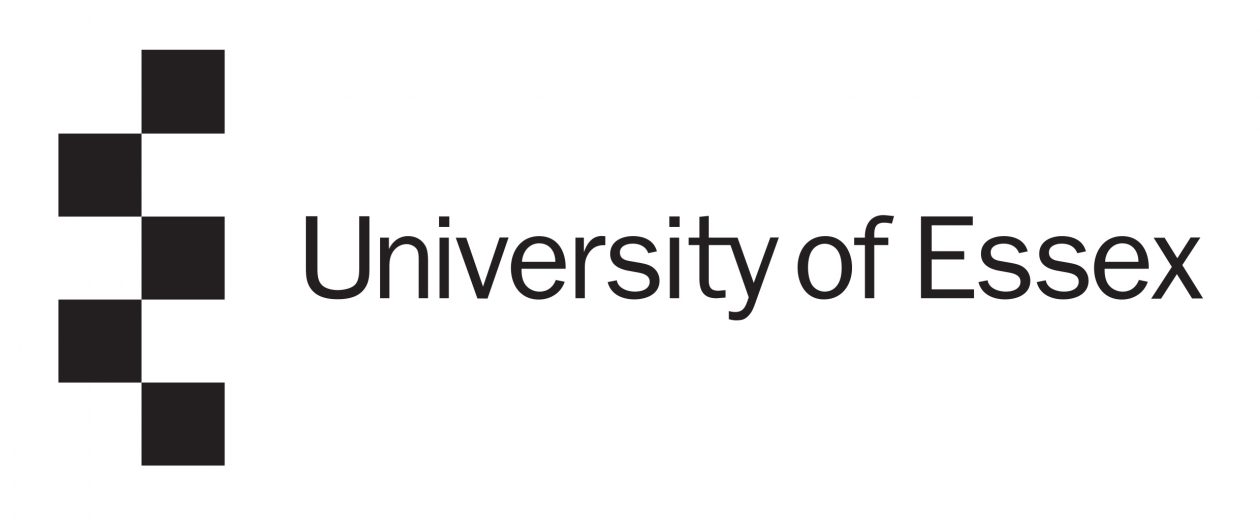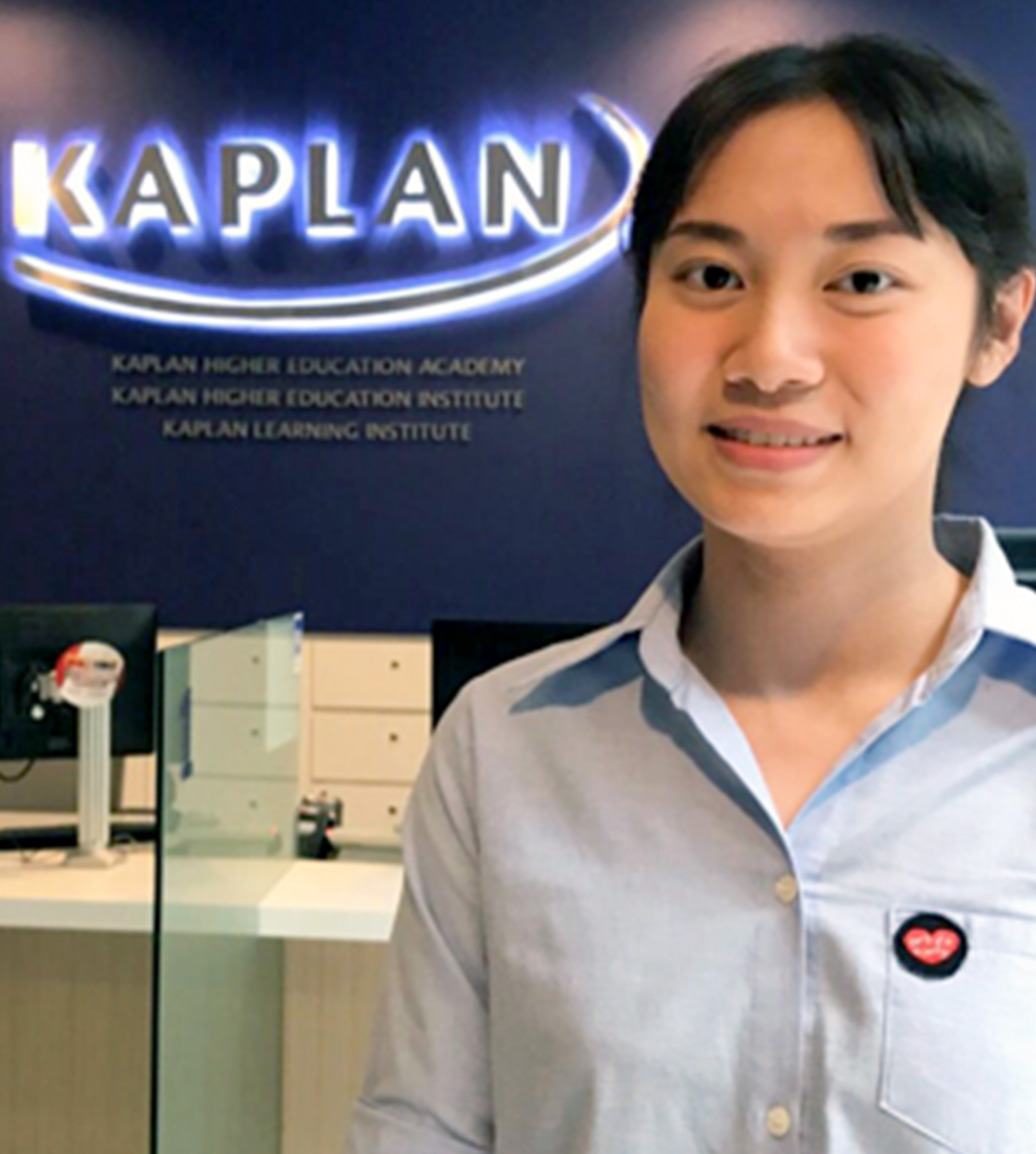 Luxamee Choktarm