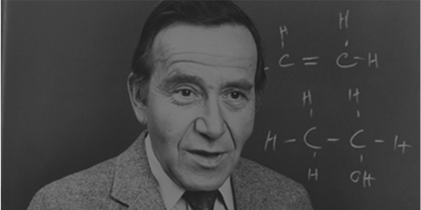 1938
Stanley H. Kaplan found the company when he starts tutoring students in the basement of his parents' Brooklyn, New York home. His passion for helping individuals achieve their academic and career goals has served as the foundation for our company's mission and values for over 70 years.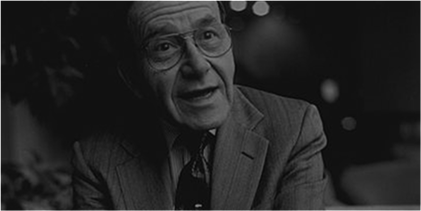 1970
Kaplan expands dramatically across the United States and opens more than 100 test centers nationwide.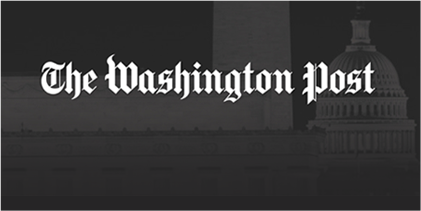 1984
Kaplan is acquired by The Washington Post Company, a major media organization whose principal operations today include educational services, print and online news publishing, television broadcasting and cable TV.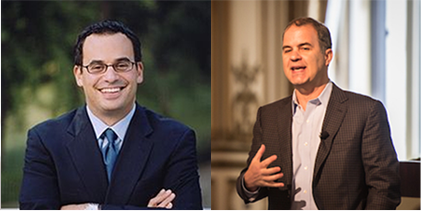 1992
Jonathan Grayer is appointed Kaplan's Chief Executive Officer. He steers Kaplan through a period of tremendous growth and is succeeded in 2008 by Andy Rosen, a longtime Kaplan executive who had previously led the company's largest business, higher education.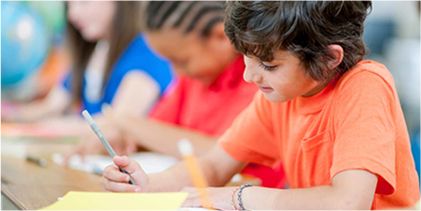 1996
Kaplan begins to diversity beyond its roots in test preparation. Over the next five years, the company makes a series of major acquisitions in the K-12, professional training, and higher education sectors.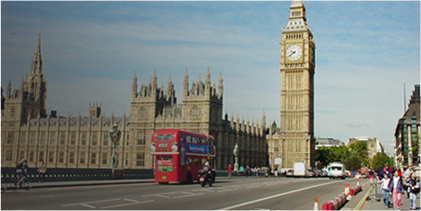 2003
Kaplan further expands its international presence with the acquisitions of The Financial Training Company in the United Kingdom and Asia (today Kaplan Financial) and Dublin Business School in Ireland.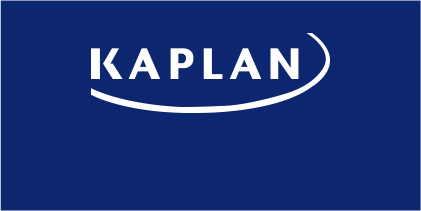 2005
Kaplan broadens its offerings in Singapore by acquiring the Asia Pacific Management Institute in May 2005 to meet the demand for professional and postgraduate education.