Information Technology
Today, the field of Information Technology is fast-changing and as Singapore builds towards a digital economy, Information and Communications Technology (ICT) jobs available across various sectors will shift towards higher value knowledge-based work. Individuals and businesses will need to stay agile and embrace digital transformation.
As economies and businesses move towards digitalisation, there is a surge in demand for professionals in fields such as Cyber Security and Forensics, Data Analytics, Games Software Design, IT Development, Mobile and Web App Development, Network and Infrastructure, and Web Communication.
Substantial job growth is projected1, and demand is expected to rise by more than 28,500 from 2018 to 2020. As a result, market remuneration is highly competitive, with annual salaries for specialists in certain fields going above $100K2. However, upgrading to a Degree early gives you greater benefits, helping you earn up to $329K more over the span of a decade3.
At Kaplan, we understand the need to be in touch with changes and developments in the ICT space. As a result, we are now an associate member of SGTECH, Singapore's premier tech trade association with over 700 members consisting of both SMEs and MNCs.
As Singapore's Best Private Education Institute for Computer Science & IT4, you can choose from over 100 ICT Degree programmes and certification courses, and pave your way to a rewarding career.
Augment your reality. Talk to us today.
12018 Annual survey on Infocomm Media Manpower
3 Comprehensive Labour Force Survey, Manpower Research & Statistics Department, Ministry of Manpower 2017
4Awarded to Kaplan Higher Education Academy by JobsCentral Learning T.E.D. Awards 2018
Show more
Featured Programme

Bachelor of Business Studies (Honours) in Digital Business (Top-up)
Level: Bachelor's Degree
Study Mode:

Part-time

Full-time
Testimonials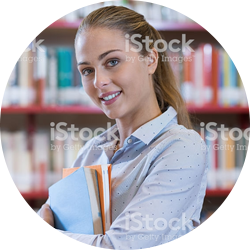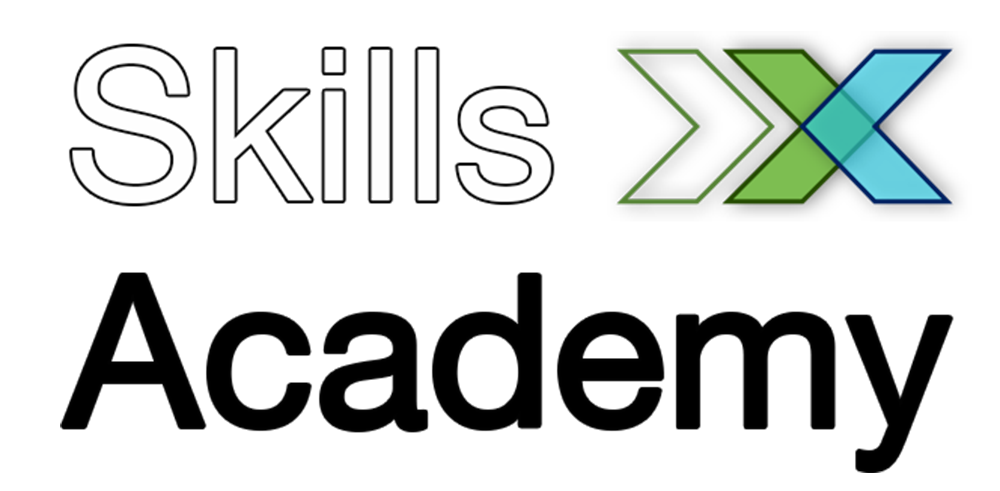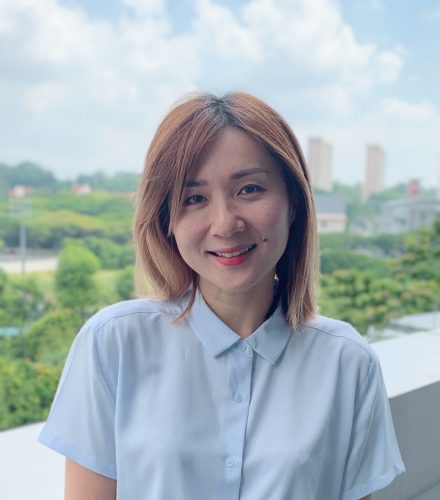 Kathy Tay
Brand Communications Manager, Home Appliance Manufacturer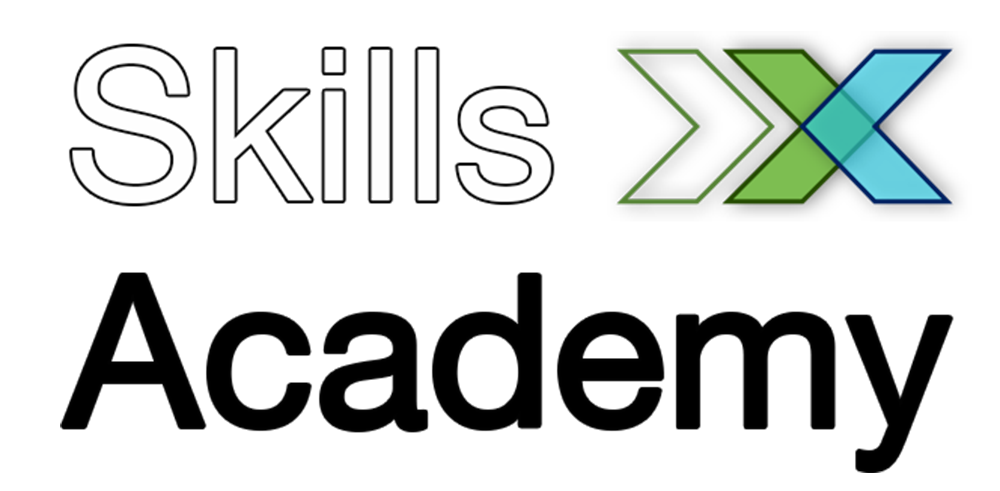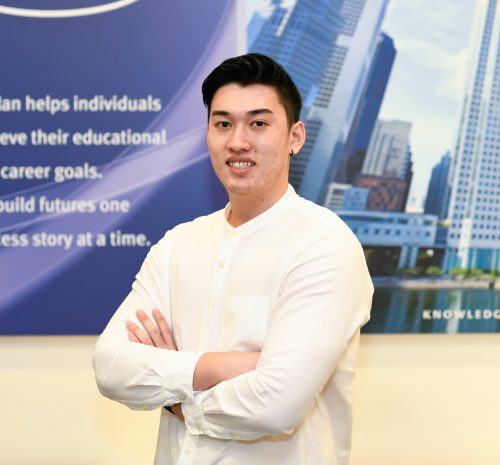 Lin Jun
Bachelor of Science in Mobile and Web Application Development and Computer Science (Double Major)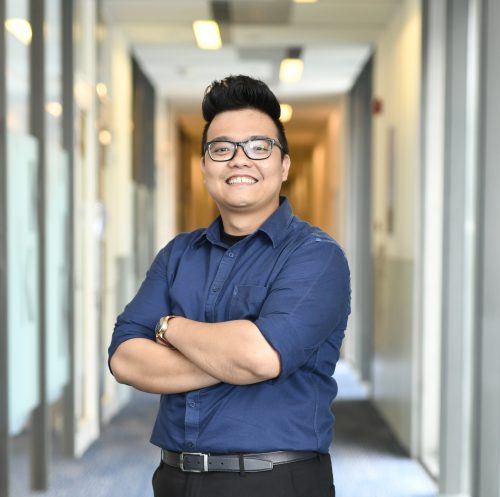 Soo Yong Sheng Jarel
Test Engineer, IT Consultancy Firm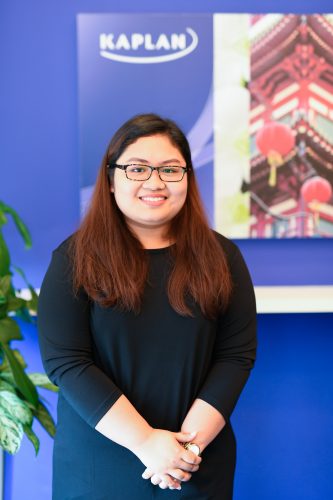 Reina Margarita O. Mendoza
Software Engineer, Aspire Systems Consulting Pte. Ltd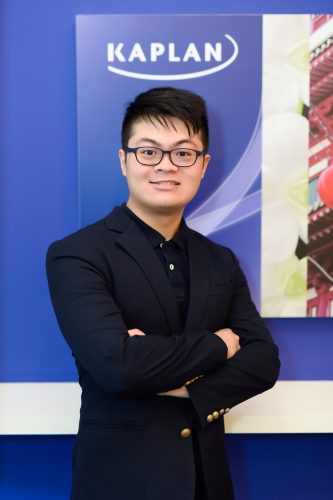 Shawn Pang Zhi Wei
IT Security Bank Officer, OCBC Bank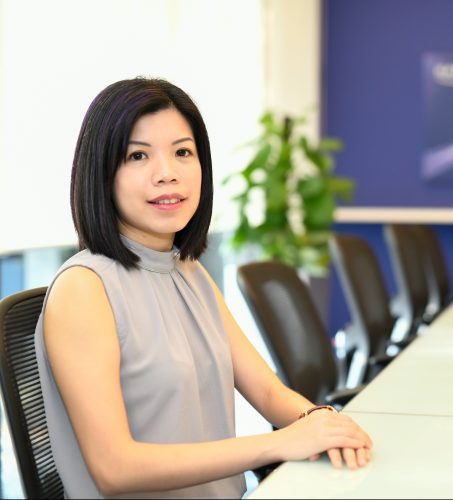 Eustacia Tang Kwan Yu
Periodic Review Officer, Local Bank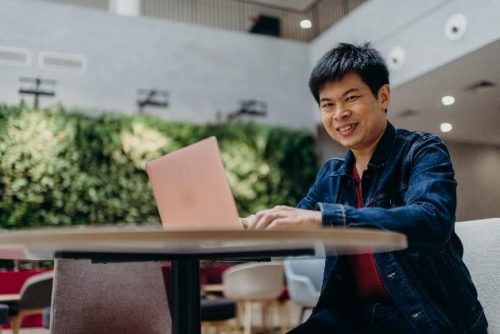 Kenny Ong
Senior IT Officer, Research Company